Start a driving career with our guide, as this is one of the important decisions of your life. So, you have to step in the right direction. Any wrong move will not pay you out and end with frustration. The truck companies are a profit-driven industry; however, it is sometimes cold or hard. Don't worry. We are here to help you with accurate information and the right steps to begin your truck driver career. Some things about this career are great, while others aren't. Read our guide to know about all those.
Start A Driving Career This Way
First of all, why choose it as a career? Plenty of opportunities are there as the industry is having a shortage of drivers. It is the right time to get into the industry and earn well. Lots of companies are looking for drivers to fill the vacant seats. Moreover, they are ready to pay more them average to them. Right skills will land you to a driving job in a reputable company.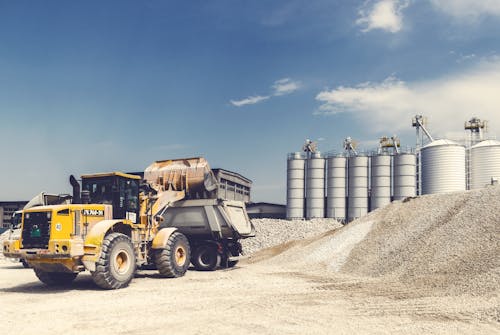 Driving Career Essentials
A license, a CDL license is all you need to become eligible as a truck driver. Qualify the FMCSA exam and the medical test. Get driving experience. That's it. Sound easy, right?
Of course, only if you select the right training school and work hard during the period of training. The right school or training program will be beneficial. Some schools offer training of a few weeks while others offer a one-year program.
Start Driving Career With The Right Training Program
It is crucial to choose the right one, so here is what you need to know. How early you want to complete the training? Are you able to pay the fees? And the location of the school.
Get the answer and then move on to the next section.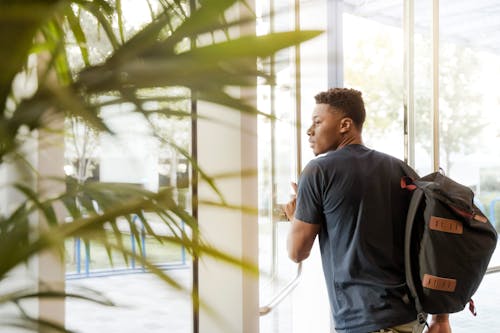 Three training options are available, so pick anyone as per your needs.
Private Schools
Different schools offer training to students at different tuition costs. You have to pay the tuition fees to get the professional experience on driving. It is suitable for those having funds to pay. The program runs for a few weeks or months. Some of the schools offer financial support as well.
There is no set time to enroll in the course. Some schools are in collaboration with truck companies, so they also offer placement to the students.
Company-Sponsored Program
Paid, free or company-sponsored CDL programs are popular among those who cannot pay the money. There is either no fees or minimal fees for the students. The company signs a contract where the trainees have to work for them for about a year or more. Such programs are short with a job guarantee, but trainees should not break the deal.
Community College
Those who cannot attend the course regularly can join a community college. The course is the same but with a slow process schedule.
Figure out your needs, Prefer any of the above options, Check out their programs and facilities, Compare the schools and programs with others and Pick the best and start driving career as a professional in the industry.