Driving a truck on the steep mountain roads is not a simple thing. It takes years of experience and expertise to drive the car in such conditions. Driving on mountainous roads can get into a little uncomfortable experience when you choose to drive the semi-automatic trucks. Driving such trucks becomes more convenient, as gear changing for the semi-automatic vehicles is more straightforward than traditional manual cars. As a result, you shall have better control over the vehicle, and that will make the journey safer. Additionally, there are some tips that truck drivers should follow when driving the truck on mountainous roads. The following semi-truck mountain driving tips will surely help you correctly.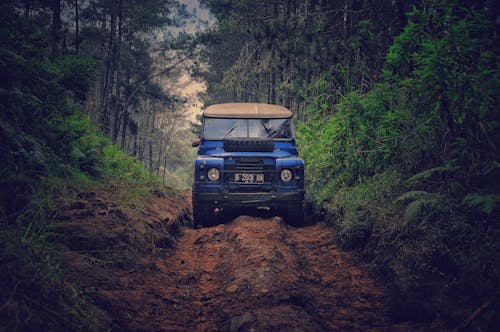 1. Car Condition Inspection: Important Semi-Truck Mountain Driving Tip
Driving trucks on the hilly areas is challenging. It is quite dangerous too, and thus you need to make sure that the vehicle that you use should be in its best shape. A thorough inspection of the car is recommended for the truck drivers. The first and foremost thing is to check the tires. If tires are not changed recently, they should be changed. Otherwise, tires will start skidding. Such tires can lead to accidents anytime, especially on the steep mountain roads. Truck drivers should also check the fluid level, brakes, gears, and overall condition of the car. It is also essential to check engine condition. A good engine condition is a necessity for driving on the mountain regions.
2. Keep The Fuel Tank Filled
When driving on mountain roads, you need to keep the weather condition in mind. In hilly areas, weather conditions may change rapidly. A bright sunny morning can eventually become cloudy or heavy raining afternoon. In winter, snowfall is also possible. Due to snow and landslide, roads get blocked. You may have to take alternative routes in that case. As a result, you would have to drive a few extra miles. So, the fuel tank should be kept filled when you are driving a truck in the mountains.
3. Keep Speed Under Control
There are a few basic things that drivers should follow when driving a vehicle on hilly roads. When you are going uphill, do not change gears too frequently. Try to keep the speed within control. Pressure on the accelerator paddle should not be too hard. When going downhill, you need to maintain a constant speed. You should not go hard on the accelerator when going downhill. Nevertheless, frequent use of the brakes is also not a good idea.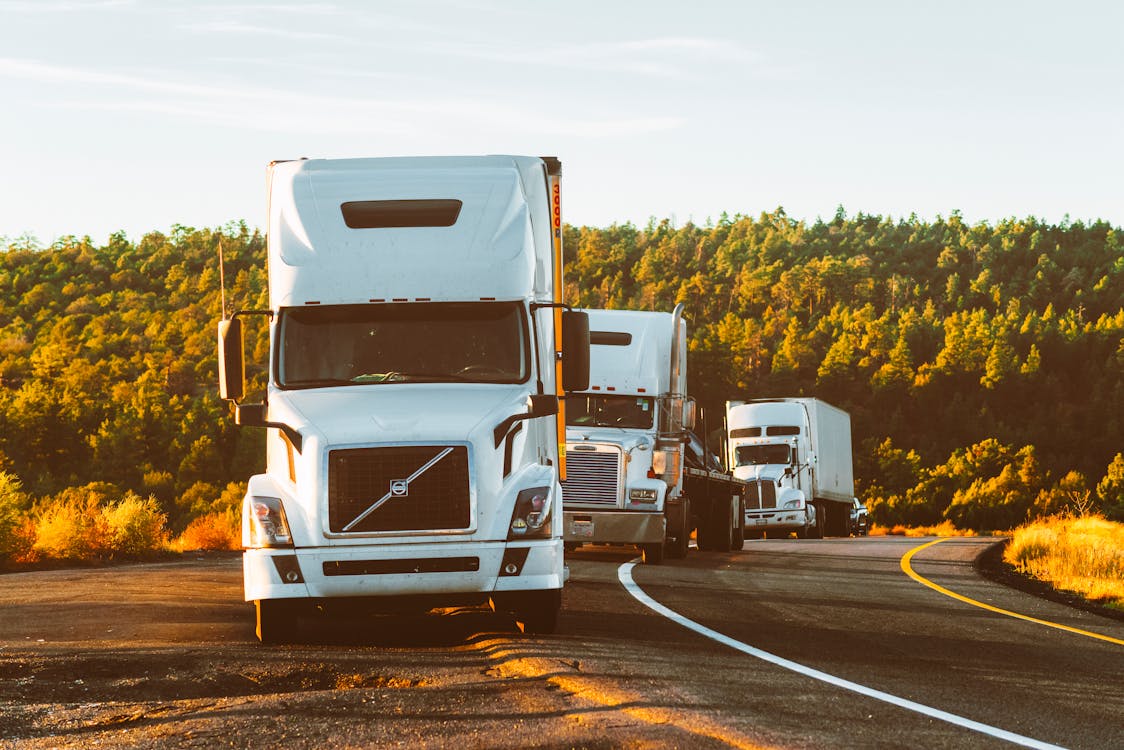 4. Proper Braking and Gear Shifting: Semi-Truck Mountain Driving Tip
In order to drive trucks on the mountain roads, you need to master the art of using brakes and gears properly. For this kind of mountain driving, gear shifting becomes easier. Semi-automatic trucks offer excellent convenience in effortless gear changing and braking. Thus, the car stays under your control.
5. Carry Foods And Water
Like your vehicle, you also need to stay energetic and fresh. For that purpose, foods and drinking water should be carried at adequate amounts. In the mountain region, you would not get shops and restaurants frequently. So, you should take food and drinking water in case if you fail to find places for eating during the journey.